Heading to Mount Kinabalu aka Mt KK soon? It is one of the most popular hike in the region because of its accessibility, beauty and a relatively straightforward hike which is suitable for most beginners.
Sitting at a respectable 4000m, Mount Kinabalu has always been a popular destination for aspiring climbers looking to conquer their very first peak. And that is not surprising, given that the mountain is relatively easy to climb, requires little technicalities and holds a desirable reward in the form of one of the most breath-taking views in South-East Asia.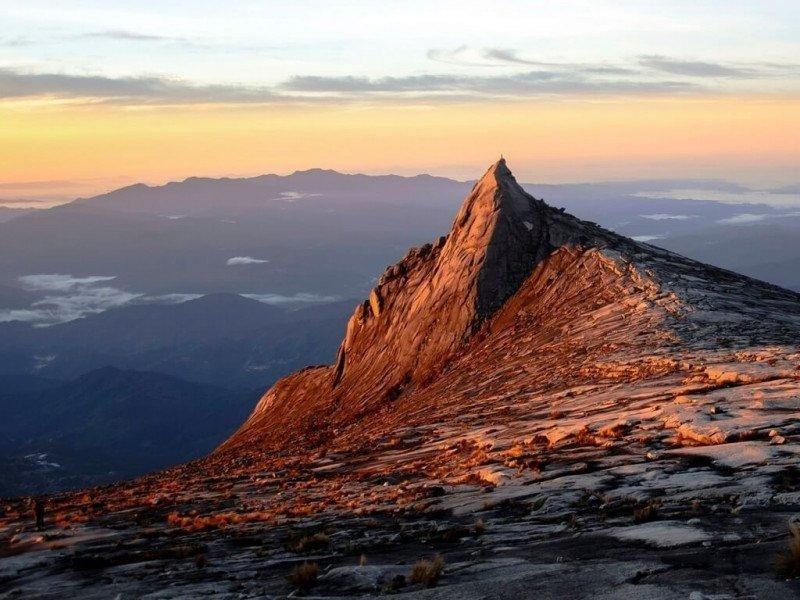 With that said, however, being easier to climb doesn't necessarily mean it's easy. And for beginners who are new to the activity, the challenge often comes in the form of knowing what and how to plan for the trip. This means bringing the right clothes, equipment, and also gearing yourself up physically and mentally for the impending climb. If you have no idea where to start, then you have arrived at the right place - the following tips are guaranteed to prepare you for the day of your actual hike up this imposing, yet beautiful peak.
Work on your Stamina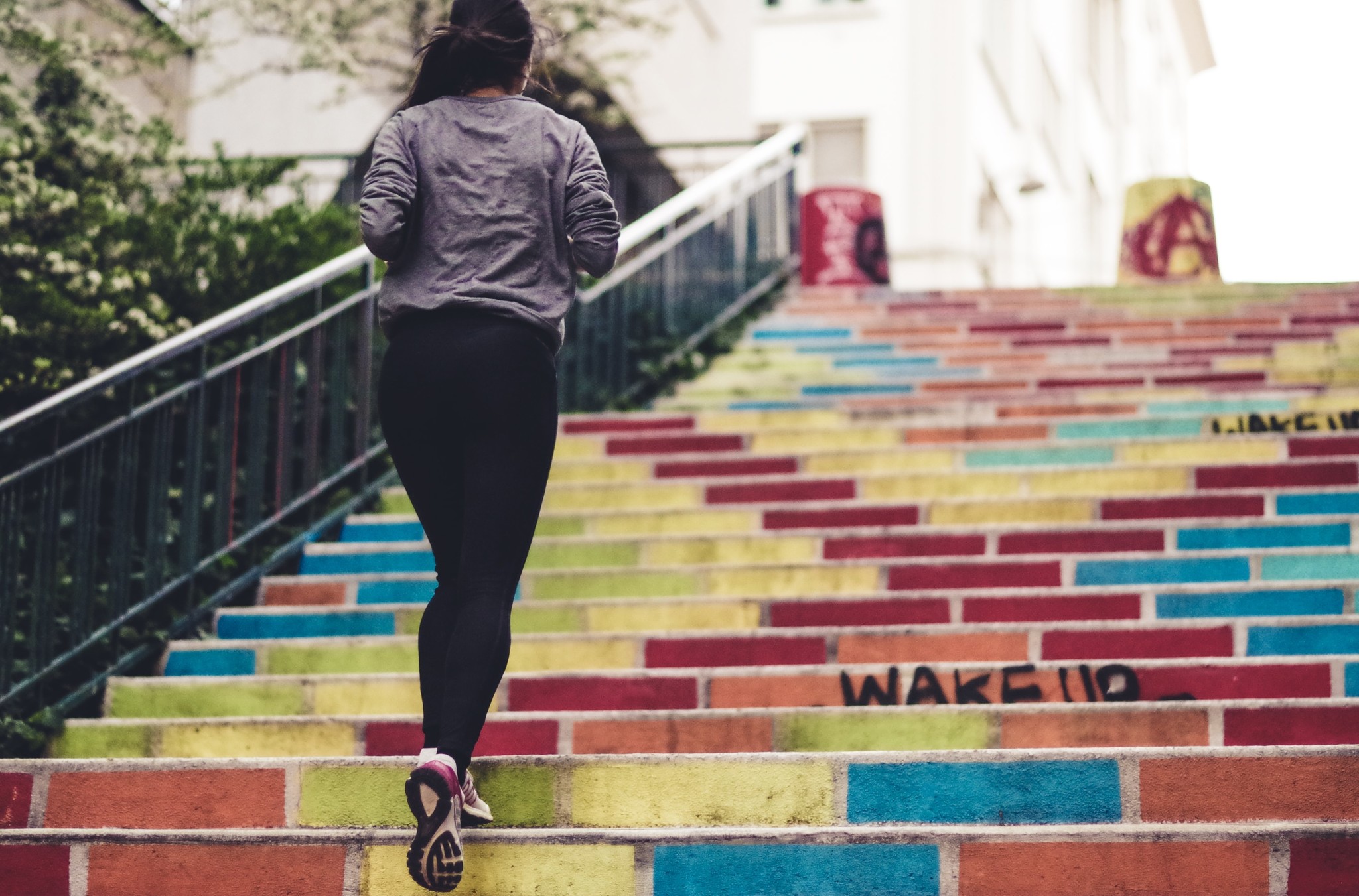 As mountaineering is obviously a physical activity, it is prudent to develop a stronger body that would be able to handle the conditions you'd find yourself in during the climb. There's going to be a significant amount of uphill walking, with steadily decreasing levels of oxygen as you ascend. Therefore, it is crucial that you incorporate cardio exercises into your training regime. Some good examples of this would be long distance running/walking, climbing stairs as well as swimming. These exercises not only build up your muscular endurance, but also serve to expand your lung capacity, making it much easier to deal with lower oxygen levels during the climb. Additionally, it is a good idea to start your training 6 months before the actual climb, to give yourself some time to acclimate to a more active lifestyle. 
Know the right time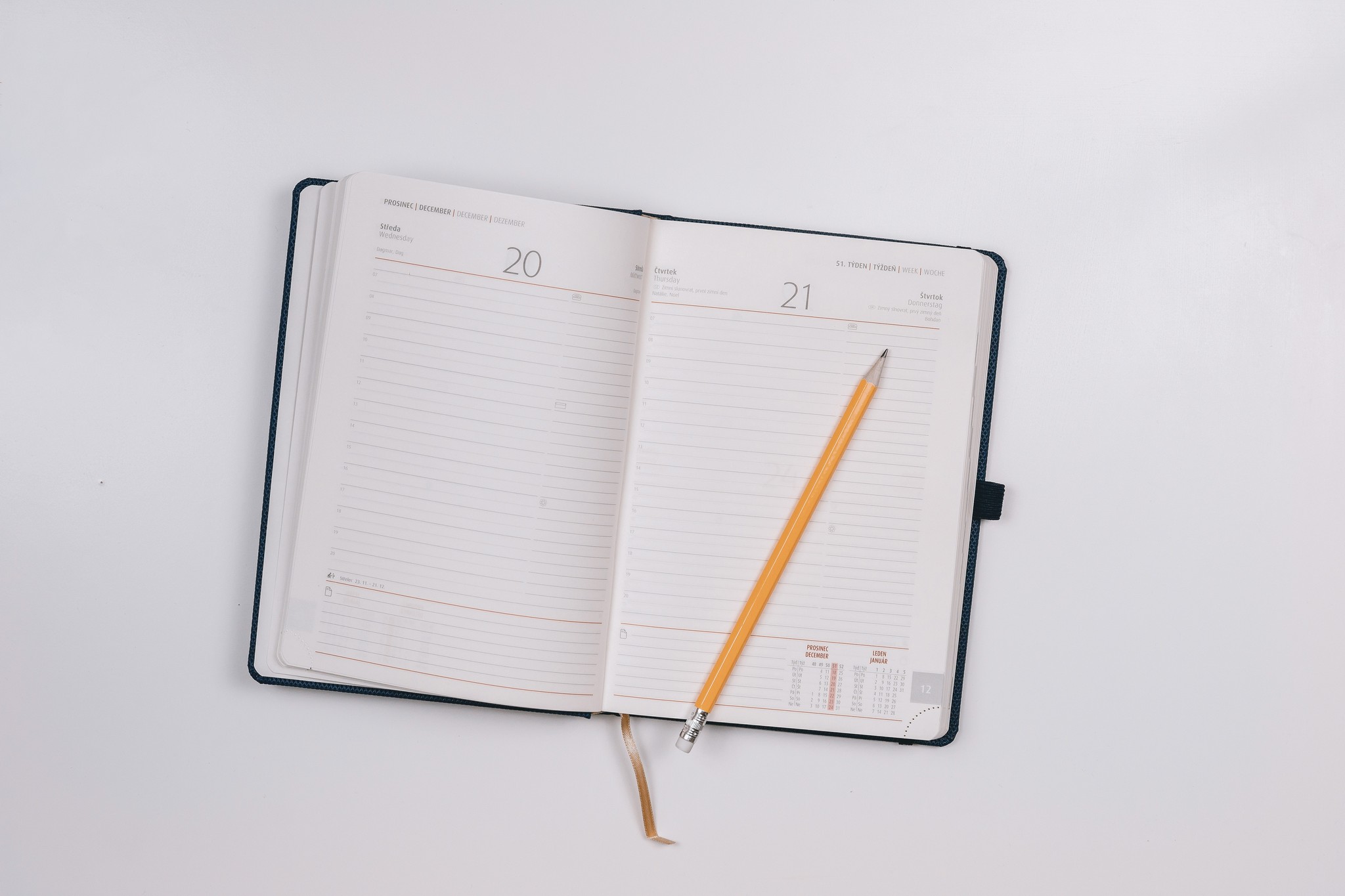 Sure, you could climb the mountain anytime, anyday. But there are certain periods where the conditions are optimal for a smoother, easier climb. Dry seasons in Sabah, where Mt. Kinabalu is located, lasts between March and August. It is highly recommended to climb during this period, as prolonged rain will not only make the trail more difficult and dangerous, but may also serve to dampen your spirits. 
Another thing to note would be booking a climbing slot. Climbing permits for Mt. Kinabalu are very limited and sell out really fast, so it would be wise to start your bookings early. You can either utilise a tour package from a travel agency where they would save you the hassle and confusion by arranging everything for you, from climbing permit to transportation, or go the cheaper route which is to settle everything by yourself and contact Sutera Sanctuary Lodges (SSL) to reserve your accommodation.
Bring the right gear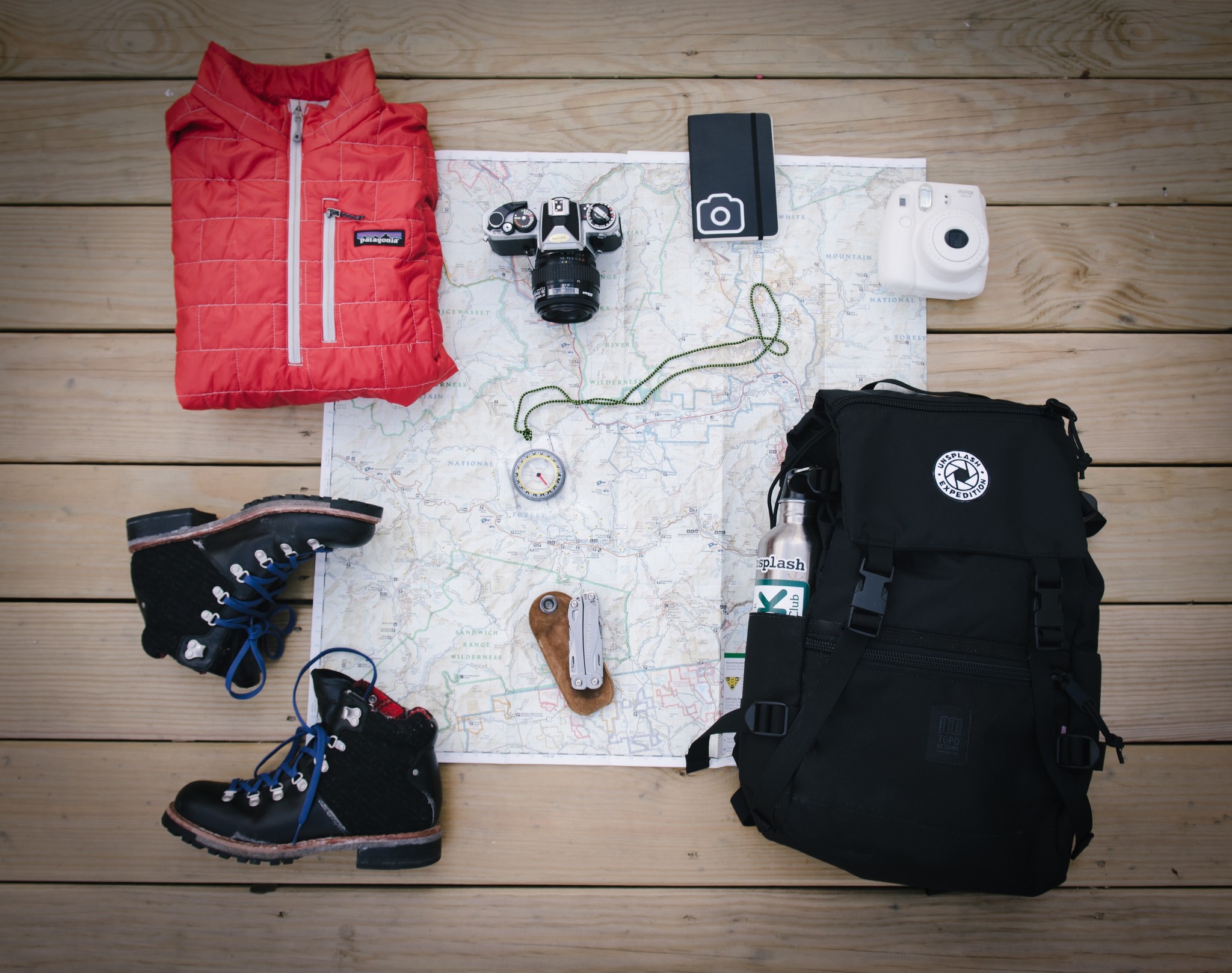 Successfully climbing Mt. Kinabalu, or any mountain in general, would definitely require you to pack along a whole bunch of essential gear. Below is a non-exhaustive list of just some of the things you WILL NEED during your attempt:
1. Climbing Shoes - A good, sturdy pair of hiking boots is absolutely CRUCIAL to your hiking experience. Especially one with good grip as you definitely don't want to slip on wet surfaces and injure yourself. The Salomon X Ultra 3 GTX is a fantastic option. Not only does it possess excellent grip, flexibility and traction, but it is also highly breathable for maximum comfort as well as being waterproof to keep your feet dry and snug from water and mud.
2. Layered clothing - The temperature at Mt. Kinabalu will vary greatly between the base of the mountain and the summit. You might find yourself sweating one moment as you hike towards the base camp, then shivering the next as you prepare for the final stretch to the summit. It is thus important to pack clothes for both warm and cold climates. While t-shirts and track pants would suffice for the beginning of your climb, you will eventually need proper layered clothing to tackle the chillier conditions up near the top. Refer to our Beginner's Guide to Winterwear for more details on what exactly to wear.
3. Water bag - Some people would think that any old water bottle would do the trick when it comes to hydrating yourself during the climb. While that may be true to an extent, a water bag would make things so much more convenient for you. Trust us when we say you will not regret the decision to bring one along as it saves you from all the times you have to reach out for your bottle and uncap it to drink. Our recommendation for a water bag would be the Camelbak Crux Reservoir: It offers 20% more water per sip than the average water bag, and also self-seals after each use to prevent annoying water drips or leakage.
4. Food - High-energy foods such as nuts, chocolate, sweets and energy bars are great for a quick time-out snack as you replenish your stamina for the next stretch.
5. Toiletries - Personal toiletries such as shampoo, toothbrush and toothpaste. Toilet paper is not necessary, as there are rest stops and WCs every km or so. And you do want to pack as light as possible.
6. Packing cubes and ziplock bags -  To contain food and toiletries, as well as separate clean and dirty clothing.
7. Ponchos and shell jackets - For the unfortunate circumstance when you get caught in heavy rain. The Patagonia Torrentshell jacket will do its job of keeping you dry through any variety of bone-soaking wetness, and is also highly packable to save some precious space in your backpack.
8. Headlamps - You will NEED this as you near the summit, as the majority of the time you will have both hands on the rope as you climb the final stretch in pitch darkness. We recommend getting the Black Diamond Storm Headlamp, as its whopping 350 lumens is more than bright enough to illuminate your path during the dark times. It is also very light and fully waterproof to boot.
9. Trekking poles - These will help to preserve your stamina in the long run, by allowing you to move lightly and quickly. The Black Diamond Distance Carbon Z-poles are lightweight, stable, foldable and really comfortable to hold with no blisters even hours of using thanks to its breathable, moisture-wicking grip handle.
As earlier mentioned, this list is by no means definite. The items mentioned are merely the quintessentials when it comes to hiking gear for Mt. Kinabalu. Some other items you may consider bringing along include insect repellant, medication, sunglasses or cameras. But always remember, keep the total weight of your backpack as light as possible. You don't  want to find yourself lugging a megaload up the mountain, after all.
Prepare for HAS (High Altitude Sickness)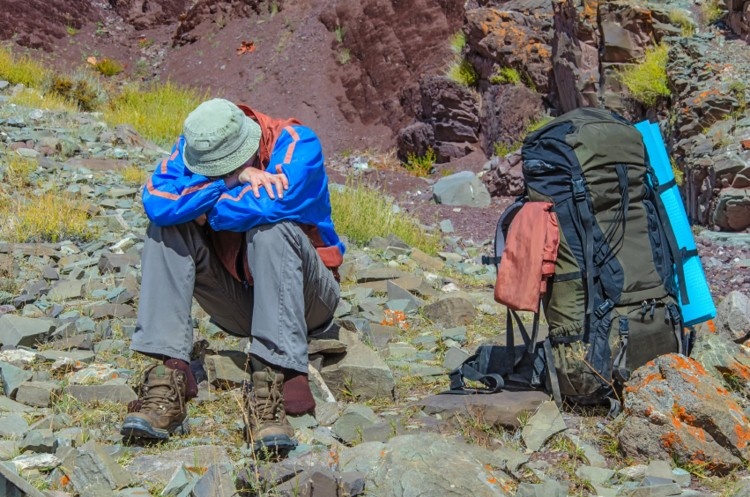 Most climbers will experience HAS at least once in their lives. And since Mt. Kinabalu stands at a towering 4000m, you will most likely experience the symptoms yourself. The intensity of the symptoms also varies between person to person, with some merely having minor headaches while others can suffer from vomiting and breathing difficulties - death can even occur, albeit extremely rare.
So what can you do to prevent the effects of HAS? There are medication out there for sure, but the best way would be to acclimate to the conditions near the top by staying overnight in the nearby areas such as Kinabalu Park and Kundasung Highlands.
Pace yourself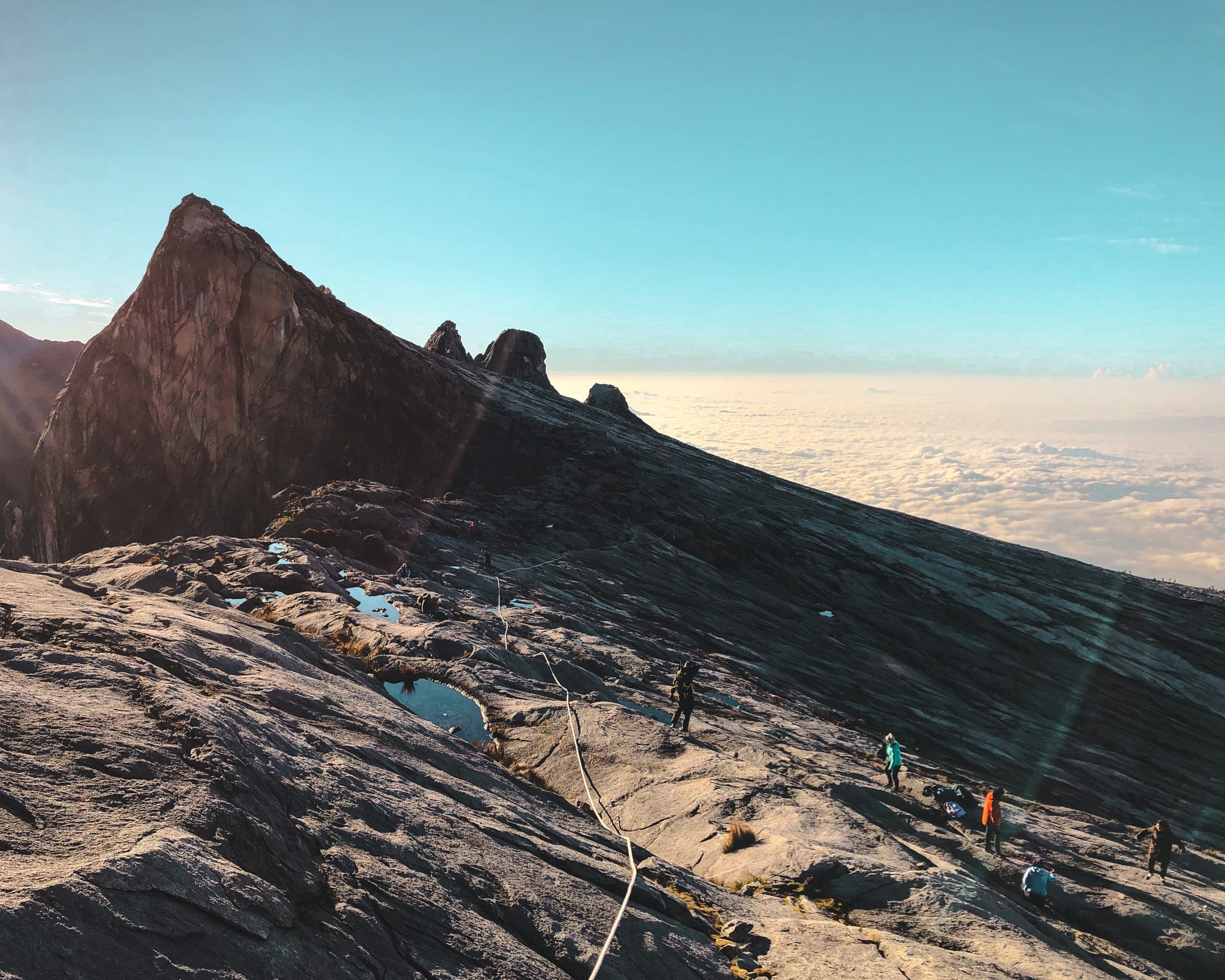 Do not think of your climb as a race to the top. That is the surefire way to get yourself injured or worse. Slow and steady definitely wins the race when it comes to hiking, so don't feel pressured by others especially when climbing with a group. Instead, take it slow, watch your footing and enjoy the breathtaking scenery as you ascend and descend this beautiful mountain.
Post Climb Recovery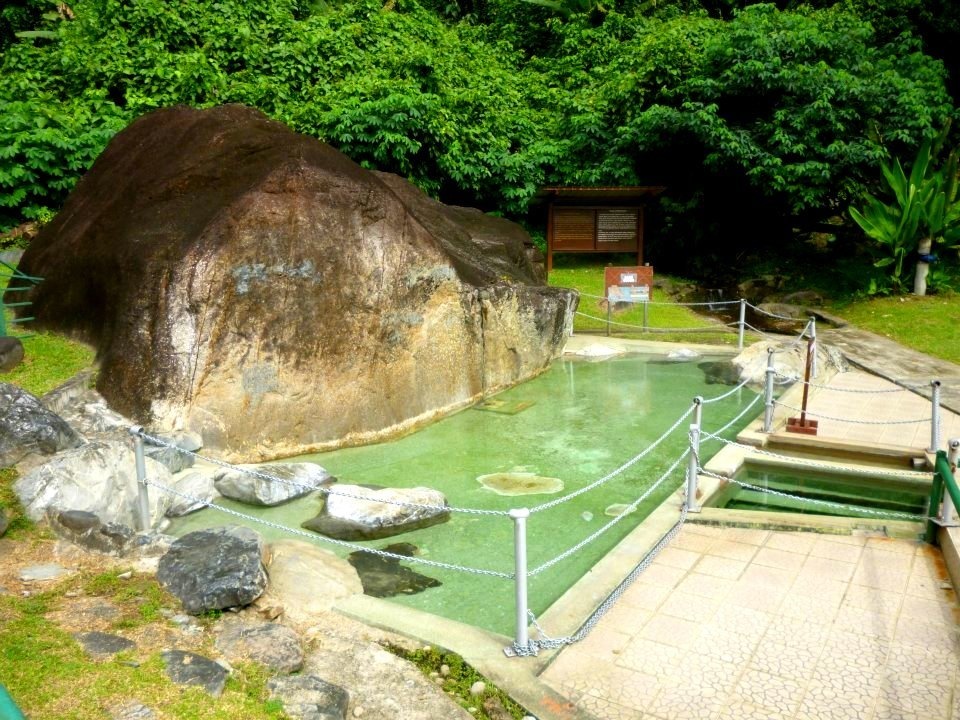 Congratulations, you have successfully conquered Mt. Kinabalu! But the experience is not over yet, as you will most likely find yourself tired with aching muscles and swollen feet after the long journey up and down the mountain. Getting some much-needed rest by hitting the sack is one thing, but you will also find it well worth your effort by making a trip down to the nearby Poring Hot Springs and giving your entire body a therapeutic soak in the warm water. It will surely make for a perfect end to a perfect adventure!